JS
Jen Shaughnessy
Broker/Agent
Your Realtor - Your Peace of Mind
206-399-6586
As a John L. Scott broker, my mission is transactional excellence and client satisfaction. That means I work tirelessly to make your home buying or selling process as efficient, stress-free and lucrative for you as possible.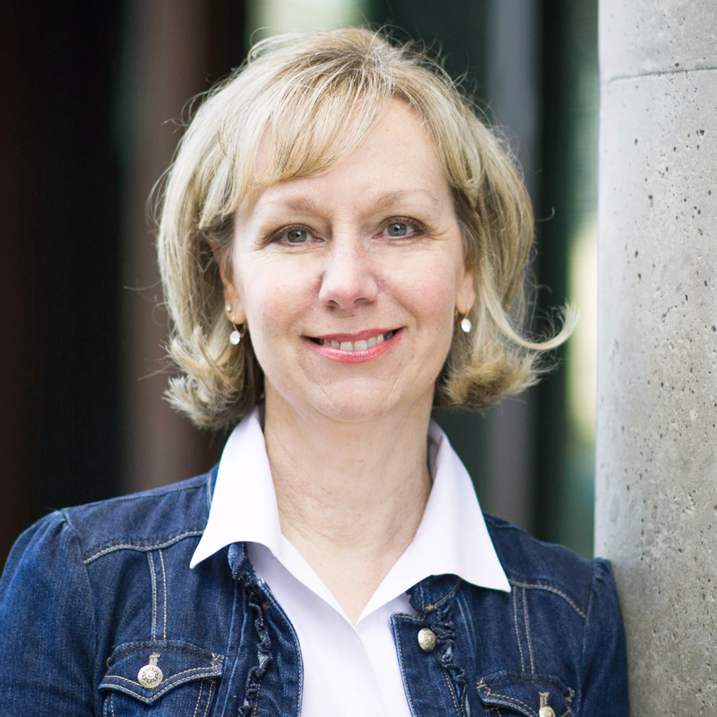 Meet Jen
Jen Shaughnessy is a member of John L. Scott's Westwood office, and became a real estate broker in 2007. She works throughout the Seattle area, including in Seattle, the vibrant West Seattle Junction, the South End, Burien, the North End and east to Issaquah. Jen's clients often include residential buyers and sellers, first-time homebuyers and those who are relocating to or from Seattle.
The love for Seattle's architecture and diverse neighborhoods inspires Jen's career. She is driven by a passion to help others accomplish their real estate goals — whether that's to buy, sell or invest. Jen strongly believes real estate should be a personalized process and treats each client as if they were family. Accordingly, her approach includes hand holding as needed, client advocacy and attention to detail throughout the process.
When working with sellers, Jen employs a variety of strategies to reach her clients' goals. She always ensures listing photos are top-notch, and includes drone photography showing proximity to downtown or Puget Sound, if applicable. Additionally, she promotes listings on social media and creates a "Home Book" personalized to each listing, which provides neighborhood information that is useful to buyers. Jen also uses the John L. Scott Seller Listing Launch and takes the "launching" mindset seriously – when sellers list a home with Jen, she isn't just turning out a listing, but rather launching it to the world.
Jen's clients choose her because she possesses the energy, integrity and fair-mindedness to ensure the process of buying or selling is a pleasant one. Her broad market experience, enthusiasm, strong interpersonal and analytical skills, as well as her detail-oriented approach, keep transactions on track. Jen feels honored to be a part of something as personal as buying or selling a home for her clients. She loves when her buyers find "the" place or sellers get the price they want.
Jen's interests include family, her faith, fitness, yoga and healthy eating. She's a big proponent of her local public schools and volunteers with school auctions, even though her daughters have long since graduated. Additionally, Jen supports the Southwest Seattle Historical Society's efforts to designate landmark status to important historical buildings.
---
Seattle
Seattle is a fantastic city for a lot of reasons, but one of the best things about it is the natural beauty that surrounds us. Nothing beats a crystal clear day when you can see the Olympic Mountains and Mount Rainier. But even on rainy days which, yes, we do have a few of here, the views of Puget Sound and Lake Washington are breathtaking. Seattle has a rainy reputation, but our best kept secret is how spectacular our summers are. While a lot of the country is sweltering with heat and humidity, we're basking in the perfect warm days and our long summer days allow us to enjoy water sports, hiking and cycling and tending to our gardens. In the winter, skiing and snowboarding are only an hour away. People recognize Seattle by the Space Needle and Pike Place Market, but we also have a thriving arts and cultural scene, great art museums, symphony, opera, and ballet.
---
"Jen patiently showed us dozens of homes and helped us really see and understand West Seattle. She never sells, instead she always reminded us of our priorities and pointed out issues and discrepancies. Her honesty guided us to wait for the perfect house. We found it! Jen guided our offer so that it would be successful. Totally recommend Jen!"
– Heidi Seaborn
---
"We contacted Jen at the strong recommendation of our mortgage broker, and she lived up to the hype! She is extraordinarily knowledgeable about the market in Seattle, as well as about how to craft a winning offer and how to evaluate a house. We learned a great deal during the process, and we ended up with exactly the right home. One unique aspect of our transaction was how fast it happened – the seller listed less than two weeks before Christmas, and wanted to close before the end of the year. Because Jen was so on top of it, she (in conjunction with our mortgage broker, who was also amazing and works frequently with Jen) made it happen for us. In addition to being a great realtor, she was also a very pleasant person to drive around Seattle with, which is no small thing when you're house hunting. She did a great job for us, and we are very grateful!"
– zuser20161115131148365
---